Vinyl, Cutters, & Accessories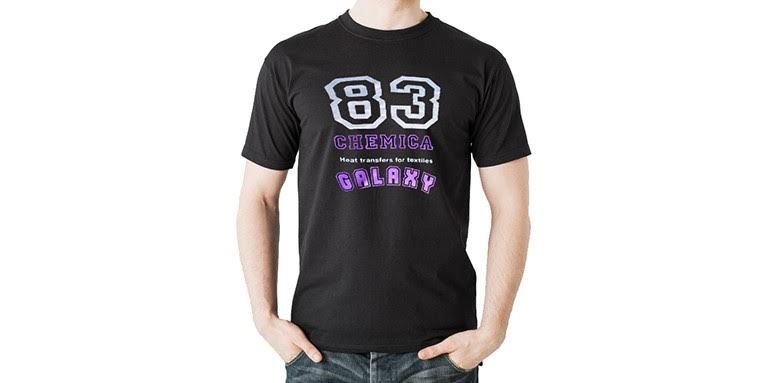 Getting ready for your next personalization project? Our selection of vinyls includes sticky, chemical heat transfer, and Siser heat transfer vinyls. We also offer a variety of finishes, with vinyls in solids, prints, and glitter effects. We provide you with a great selection so your only limit is your imagination!

Whatever type of vinyl your machine uses, we've got you covered! And if it's your first project and you're not sure where to begin, contact our customer support. They'll be happy to help you pick out the right vinyl or answer any questions you might have. Just call us or send us a message via our website. We're happy to help.