Garment and Sign Printing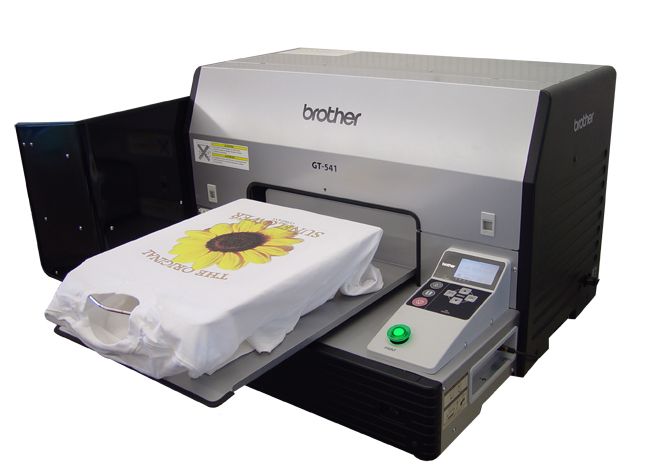 Let's be honest, when you're printing tees and signage, you only want to use the best printers that duplicate designs clearly and vibrantly. To do this, you need a great printer and high-quality ink cartridges. That's where we come in. Our great selection of printers, inks, and pre-treatments keeps your designs looking like new through countless washes. Need printer parts? We have many printer parts and accessories in stock.

Some models require you to call for pricing, so please feel free to call us with any questions. We can get you ready to print amazing designs on fabrics today!