Quilt Connect Quilt Show




September 7th - 9th




@ the Georgia International Convention Center



Visit our Juki Booths and Brother Booths!
Educators from both companies will be there showing machines and answering
questions. Also we will be selling all the demo machines at the end of the show
at great prices as well as new in the box machines during the three day event.
Only $10 per day- pay at door.
GTX DEMO DAY!




September 13th


@ our Atlanta location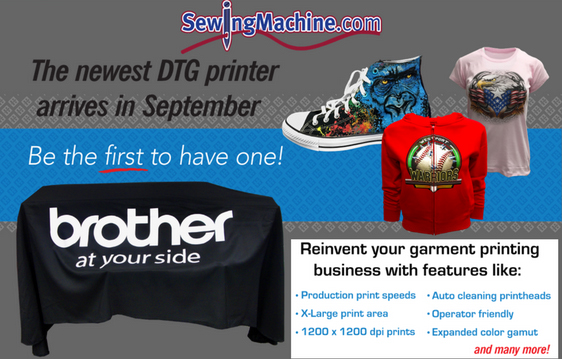 Contact us for more information at
---
Events List
Call 1-800-426-2246 for more information